Hostel Oleńka is the first hostel that was established in Lubaczów.
We provide a comfortable stay in our city on the basis of short-term accommodation services, hence the popularity and reputation among tourists and backpackers.
The hostel is located at 12 Mjr Hubala Street, 37-600 Lubaczow, located in a quiet but close to the center of Lubaczów. You need only 5 minutes to get to the Main Square. A similar distance separates us from the Main Railway Station. The Oleńka Hostel is located on the ground floor of a large residential building commissioned in 2019. The all ground floor area is available for hostel guests. The facility is modernly furnished and equipped with all utilities. Our staff speaks English, Russian and Ukrainian. We also provide long-term rental for individuals and companies. It is possible to book a bed in the hostel as well as the entire room with 3 beds.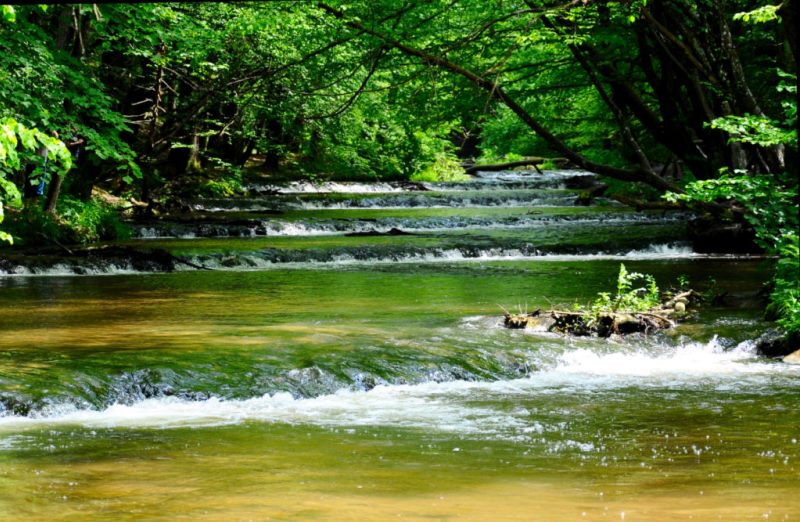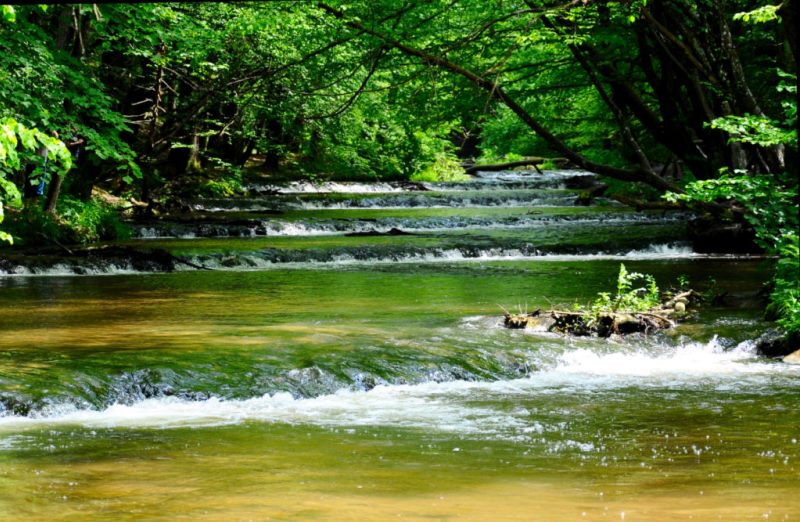 The hostel offers triple rooms, rooms with private bathrooms and kitchenettes. For tourists are available two bathrooms on the ground floor and equipped kitchenette necessary basic products (water, coffee, tea and appliances). In addition, the hostel can provide catering facilities (breakfasts with organic products). At a distance of about 600m from the hostel there is a catering point where you can order other meals (lunches, dinners, pizza). The rooms have wardrobes for storing clothing and bedside tables for small items. The rooms are equipped TV and laptop in the living room with internet access. In addition, the hostel provides a parking space in the closed square next to the hostel. Room reservations can be made by email or phone.
In the immediate area there are at least a few bakeries / pastry shops where you can go for breakfast or use our public kitchen and prepare a meal on your own. A wireless internet network operates throughout the building. Guests can also use an iron, hair dryer.
Our offer includes:
Living room with TV (cable, DVD)
Publicly available, fully equipped kitchenette (fridge, microwave, kitchen equipment, dishwasher, gas hob)
Wireless Internet (WiFi)
New, fresh rooms with bathrooms
Free parking at the hostel
Tourist information (also non-standard)
Barbecue available in the garden
Price:
PLN 70 per person per day
we offer discounts for longer stays